Matt is a multi-award winning entrepreneur and keynote speaker
Specialising in
Business, Leadership

and

Service
Matt Alderton has over 12-years' experience as a business owner, having owned more than a dozen businesses across multiple industries, including retail, hospitality, technology, entertainment, and professional development.
During Matt's time as a business owner, Matt has been faced with enormous challenges, including being defrauded of almost $1m by a business partner, the Global Financial Crisis and also the death of 8 family members within only a few short years.
Through these experiences and many others, Matt's attitude, resilience and business and life lessons have become the pillars to which Matt's various keynotes and presentations are based.
Matt's signature keynote is centred around his journey as a business person, which is built upon five success principles:

Profit
Business Networking
Business Growth & Scalability
Leadership
Customer Service
Matt has written a #1 Best-Selling book, 'Business for Life', and speaks on the following topics:

Mindset
Planning
Sales
Marketing
Leadership
Operations & Systems
Finance
Matt's experience in the franchise sector, often leads to speaking opportunities within franchise conferences. Matt has incredible knowledge around systems and processes, automation, outsourcing, and building scalable businesses.

Through Matt's business, Bx, Matt has coached hundreds of business owners to build successful scalable business. In addition to the above, Matt can help business grow their sales fast, understand the psychology of selling, create an online strategy, build business networks, create a publicity and PR plan and build strategic partnerships.

Matt's broad and extensive knowledge across growing SME's, coupled with his real-life experiences, and overcoming of significant adversities, makes for an incredibly inspiring and engaging presentation.

Matt can tailor an event to suit any business, conference or event, so the delegates get maximum impact and results.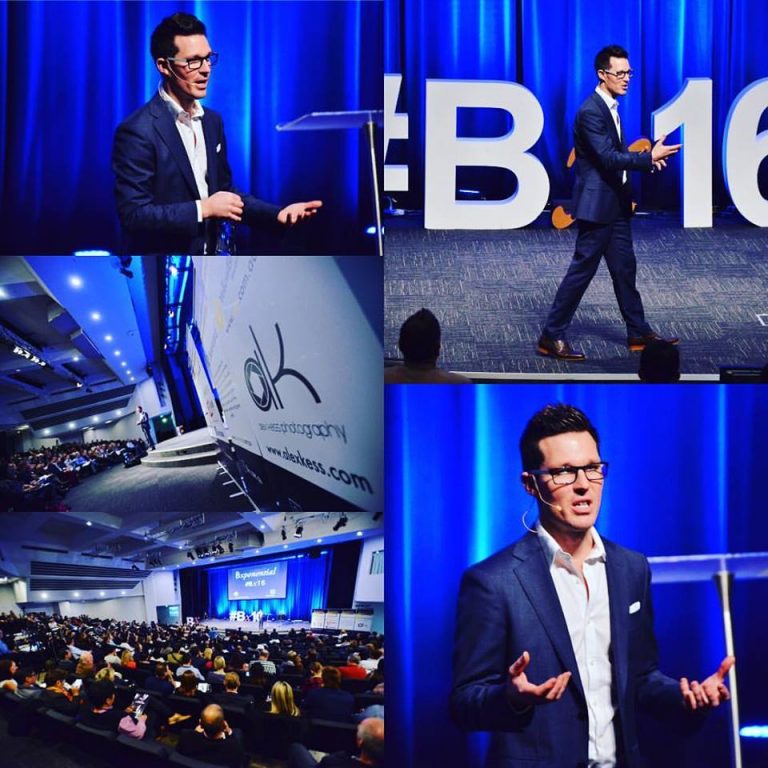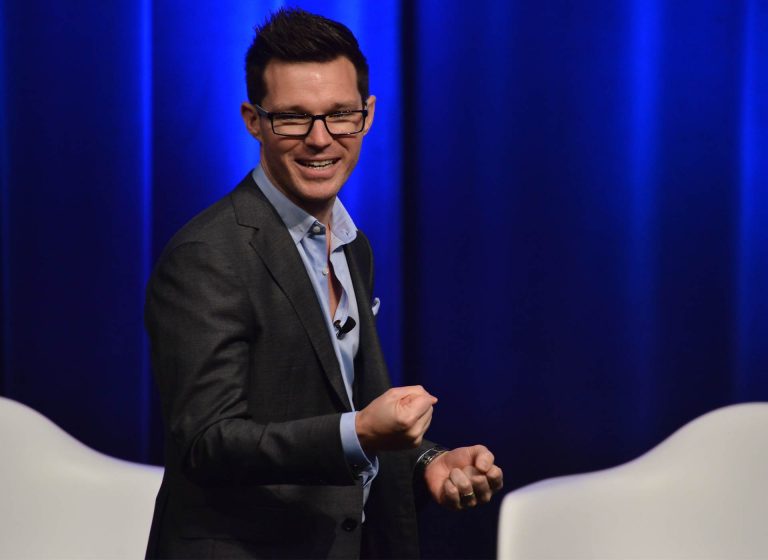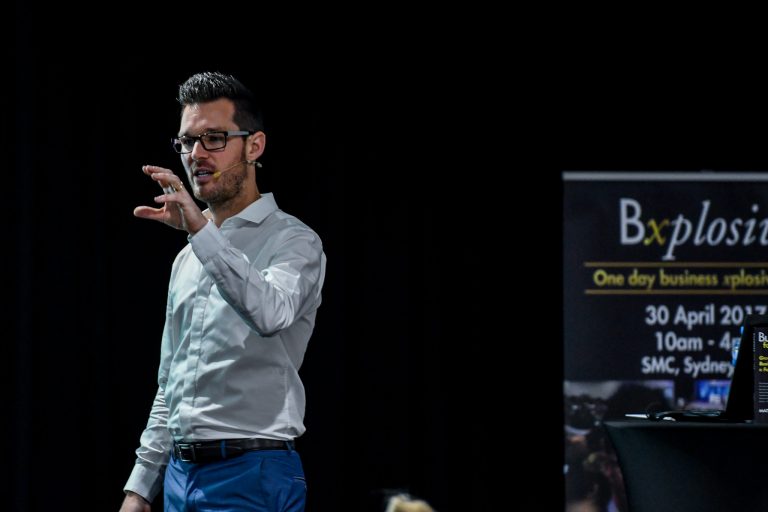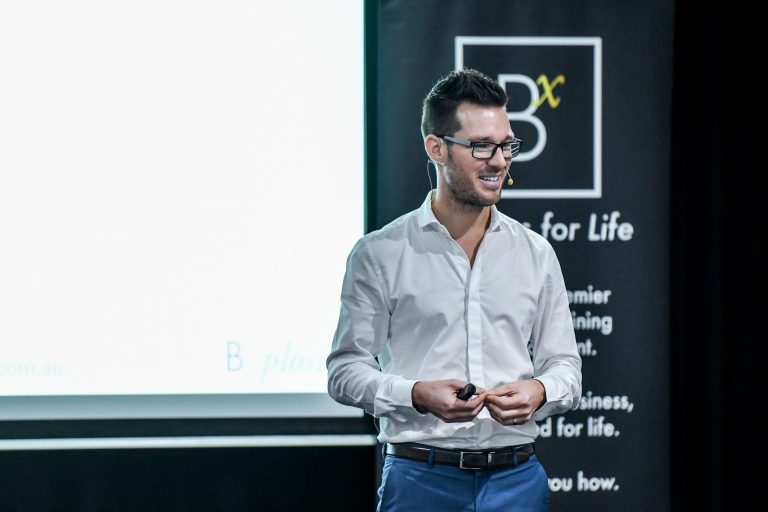 Do you want to contact Matt or his team?
Click the Contact Us Tab, leave a few details and we will be back in a jiffy...