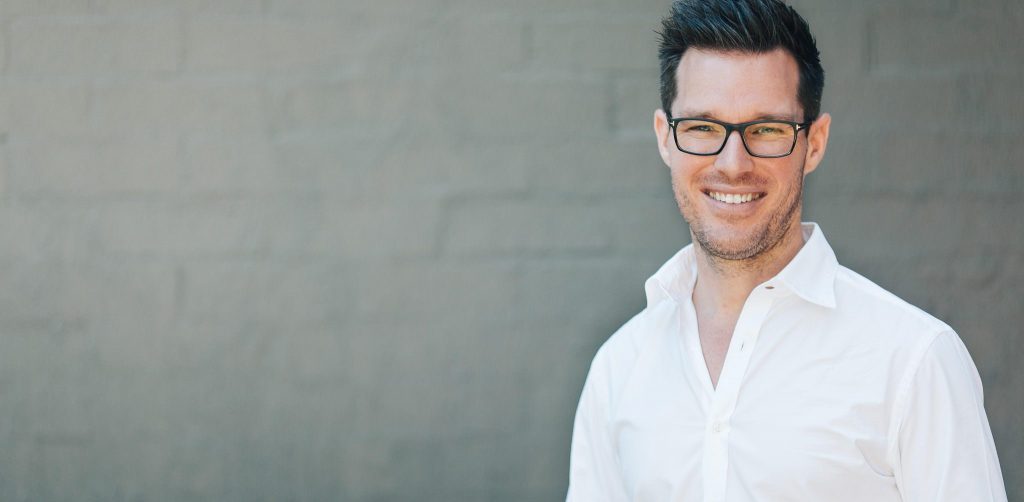 Business
Expert
a business coach
and strategist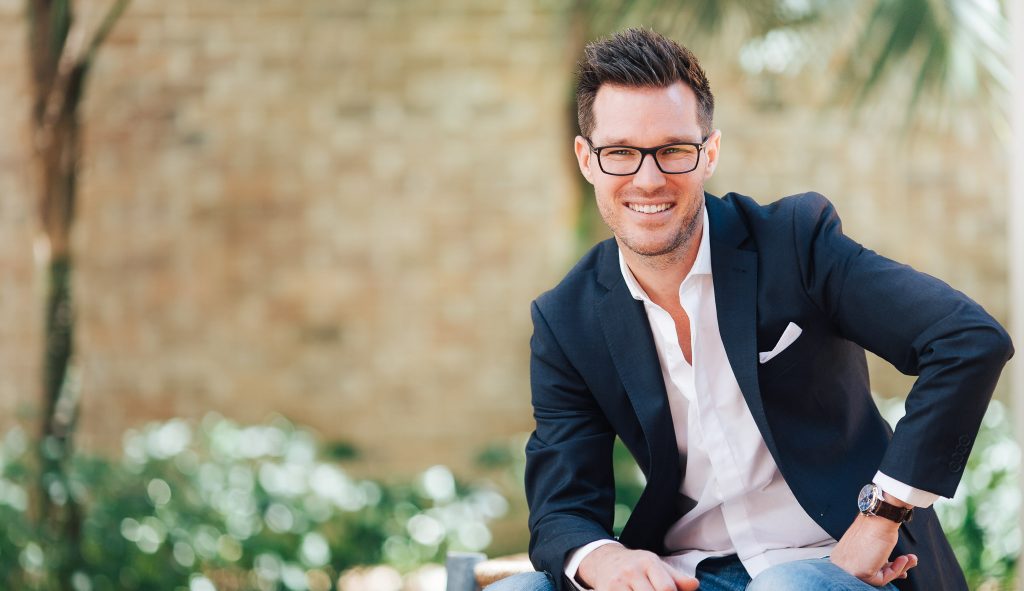 Highly Successful
Entrepreneur
Owned & Launched
more than a dozen Businesses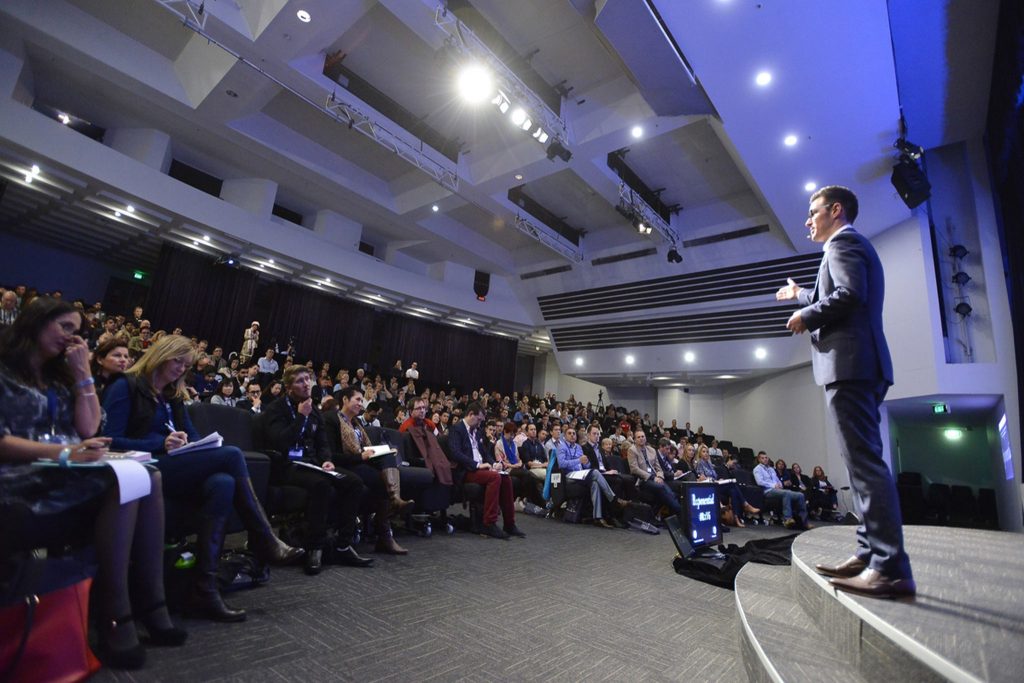 Keynote
Speaker
a seasoned speaker
and trainer
Book Matt for your next event or Workshop
Matt is an accomplished speaker and trainer, and speaks to audiences globally on leadership, networking, small business, customer service and more.
Matt is a multiple
#1 Best-Selling

Author
Grab the first 2-chapters of
Matt's best-selling book 'Business for life' for free.
Founder & CEO of
Bx

and

BxNetworking
Bx is Australia's Premier Provider of Business Events and Education. BxNetworking is the #1 Networking Community in Australia. Join the community for FREE below.
Matt is the go-to business speaker in Australia.
Specialising in
Business, Leadership,

 and

Service
Matt's extensive experience across a broad range of industries from the franchise sector, to all types of SME's, together with Matt's easy-going and fun presentation style, has made Matt a highly sort after speaker.
Be inspired by Matt's story, expertise and incredible success in business and life.
Be empowered to achieve amazing results in your business and life.
As the Founder and CEO of Bx and BxNetworking
Matt leverages the power of
events

and

education,

with his

community

.
Hosting over 500 events every year…
Do you want to contact Matt or his team?
Click the Contact Us Tab, leave a few details and we will be back in a jiffy...
Grow your business
xponentially

and

build

your business for

life
Matt Alderton is a Business Coach and Strategist
Grow your business

xponentially

and

build

your business for

life
As a business coach and strategist, Matt works with clients to help them grow their business, become significantly more profitable, leverage technologies and automation, and position clients to be the #1 go-to-person in their industry.
Appreciation is the
Best Reward
Bxplosive was full of really useful business information and practical steps you can take in your business. Matt Alderton used his wealth of experience and engaging presentation skills to cover topics like sales and networking, finances and strategy, system and outsourcing. I came away with lots to consider and implement in my business and it is well worth your time in attending.
Matt gave an incredibly generous presentation at the Australian Spinal Research Foundation's annual NSW event, Dynamic Growth in 2015. Matt speaks with energy and professionalism. He draws on a wealth of knowledge to give the audience powerful adaptable information, as well as relevant tips that were able to be actioned immediately. Thanks for a wonderful presentation Matt!
Matt Alderton was booked as the final keynote for a Department of Education Professional Learning Day. Working with a room of teachers and professional staff, Matt was energetic, demonstrated a great sense of humour, and most importantly inspired and motivated a room full of participants who were exhausted from a very intense day of learning. The feedback has been incredible and all have rated Matt as a terrific wrap-up to the conference and we would have no hesitation in recommending Matt to anyone seeking a dynamic, professional and highly engaging speaker for their event.
We organised Matt Alderton to do a workshop for our executive team around productivity, time management and achieving goals. The team were all pumped up following the event, and even better, have put many of the tools and resources Matt provided into action following the workshop. Matt's workshop was full of energy, very engaging and highly motivating.
Highly informative event with many tips and tricks to help you get ahead in business. Non-salesy, which was even better. A fantastic networking event as well with so many other business owners also there. I left with new skills and confidence in tackling issues like PR and sales in a new way.
Many thanks for your very professional presentation as Master of Ceremonies for our Cyber Bullying Awareness Night. Some highlights: Excellent preparation including the blending of the first speakers presentation into a build up  sequence with the others, culminating with an emotional last speaker. Very warm introduction and a clear interface to the audience with all speakers  at conclusion of their presentation. Well controlled Q and A session. The topic was in many ways a little confronting to the audience but your warmth and enthusiasm blended with the speakers and people on the night to provide an extremely positive evening. Our club and I would be absolutely delighted if you could help us out again…
Address: PO BOX 122, OATLEY, NSW 2223
Pop in your email and you can join the fastest growing business community in Australia. Gain cutting edge info, resources and business content, plus xclusive discounts to online training and business events.